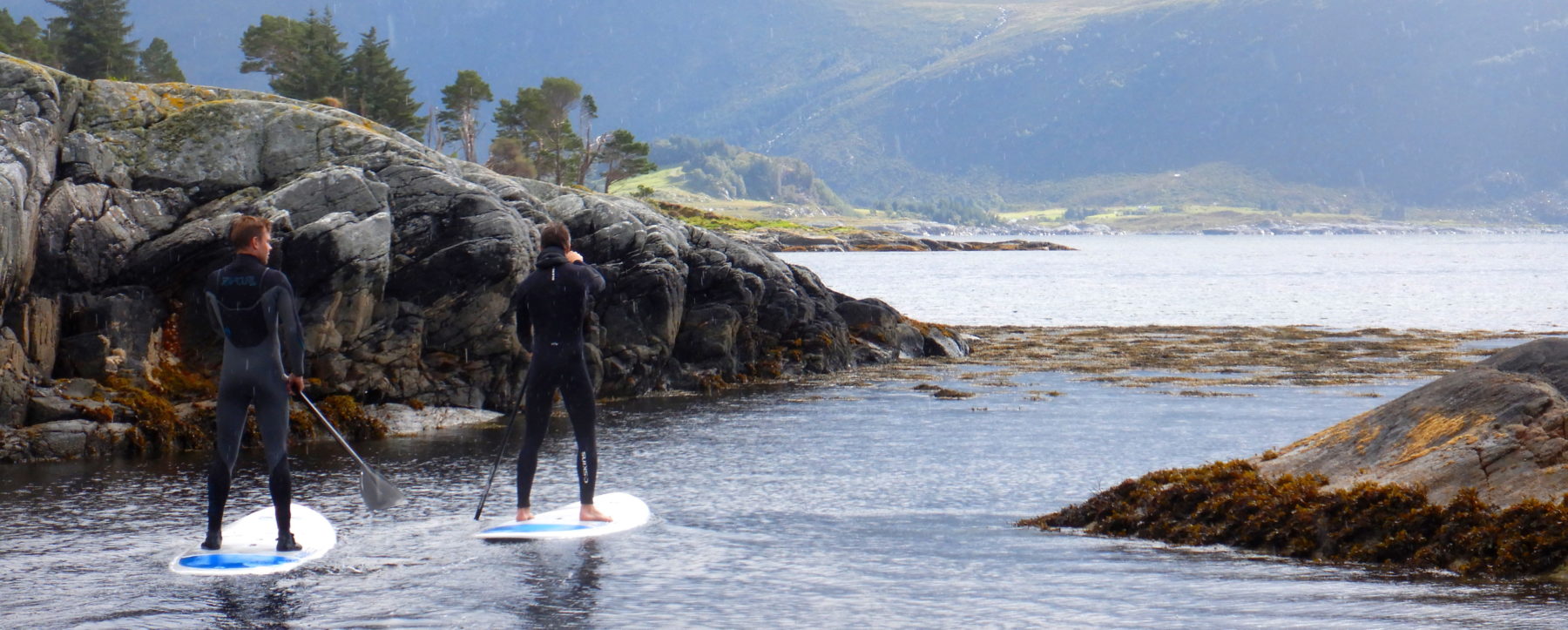 .
24/7 SUP rental in Honningsvåg – Explore the wild and beautiful water ways at any time you want. In beautiful Honingsvåg we offer 3 Stand up paddle boards (SUP) for rent at any time. You go there, pay at site, and then explore. Sunrise or sunset? Your choise!
* Safety: Read the safety advices at site carefully before entering the water. All water activity are at own risk. All kids need life jackets.
* Price: 350 nok per person – maximum 3h use. Read the payment instructions at site before entering the water and pay by Vipps or cash.
* Wetsuit: Bring your own wetsuit, or rent at Ervik Surfshop during opening hours. We do not offer life jackets, so bring that to if needed.
* Note: You are not allowed to transport the boards outside of Honningsvåg. The boards are only to be used at location.
Coordinates: 62.197326, 5.191859 / Vipps number: 607204